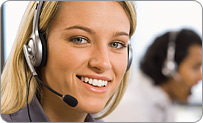 Independent Phone Services, Inc.
Toll Free: 1-877-966-1265
Sarasota County: 1-941-966-1265
Lee County: 1-239-418-0962
e-mail: info@phoneips.com
Contact Us
We are here to provide superior customer service to you 24 hours a day, seven days a week, including holidays. If you have any questions regarding our services, you can contact us by phone, e-mail or by filling out the form below and we'll get back to you as soon as possible. Thank you for your interest in IPS!